Welcome to Geeklog Friday, July 03 2020 @ 02:50 pm EDT
Downloads
File Listing: 486 files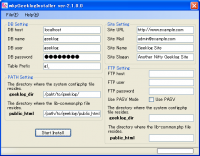 MD5:
cc3ce25862217518f42ebc05024b7261
Super simple software that installs Geeklog extremely easily.
Do you think it's difficult or complicated to install Geeklog?
Now you have this system and don't you worry abou that.
What you need is just one click to do all the tedious job.
Moreover it corresponds to not only the main body of Geeklog but also the plug-in and the installation of the theme.

MD5:
6edff2ed6d53396e6b23e997d8c4d233

MD5:
eb4785cad373590e2baff10ee2bdddca
This is a plugin that manages GoogleAnalytics at Geeklog later than 1.5.0. You just put GA's trucking ID at GoogleAanlytics plugin manager and insert a tag {googleanalytics} which represents the Google Analytics JavaScript codes. Thus a proper code does insert into a Geeklog's proper thtml file. (NEW!) At this ver 1.1.1, the plugin provides an option to use Google's asynchronous trucking code.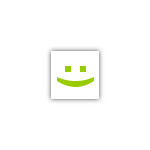 MD5:
36627dd7d861d5b1787d6adc6145d90f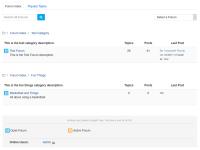 MD5:
29e2756a6a1b251d78a67644edfa7f1b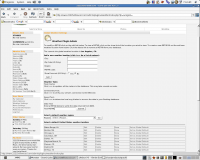 MD5:
275b2cc566461b40cedcaf77aef784ff

MD5:
2d8a3031653b2c5023cf118b957fe4dd
This is a re-release of a Geeklog 1.1 plugin that now works with Geeklog 1.3.7. This has a lot of work left before it is polished but it should work just fine for the most part. This is a beta so use with care.

MD5:
f204649bb0deb5e75407493d13d7d85f