Welcome to Geeklog Wednesday, August 15 2018 @ 01:12 pm EDT
Downloads
File Listing: 168 files

MD5:
57eeaa591b1a5626aefd2fc559c85dda
This is a wonderful little script that allows you to create a store at CafePress.com and have it displayed within your GeekLog installation with ease.

This is another release for my staticpages plugin hack. This version corrects a problem that some users experienced, in which backslahes were being appened to their code. This version appears to work for all users, however, please make sure you backup your code before using it. Extra slashes in existing pages will not be altered, but any new pages/modifications should work properly. Additionally, the plugin config file has beeen altered to show the proper version.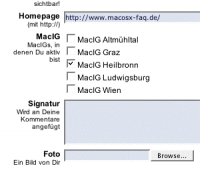 MD5:
219ce3d6082e4c5bcf274e20cbb8d580
For plugin developers: This is meant as a sample implementation of the profile-related plugin API functions introduced in Geeklog 1.3.8. It is NOT very useful for anything else ... Please read the enclosed README carefully.

MD5:
34770c45bbbc8f7fff42c903bba17e71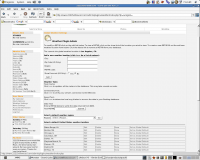 MD5:
275b2cc566461b40cedcaf77aef784ff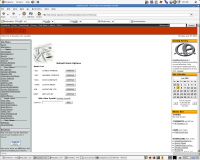 MD5:
01c4d34e2c7e316522ebe9c8c5c21e75

MD5:
2d8a3031653b2c5023cf118b957fe4dd
This is a re-release of a Geeklog 1.1 plugin that now works with Geeklog 1.3.7. This has a lot of work left before it is polished but it should work just fine for the most part. This is a beta so use with care.

MD5:
79e8c432983e41beb3a2346a2801b3bd

MD5:
0f5994fc5c8fedafa881f340b447a055
** Beta Release for Testing **
Geeklog Plugin for managing Frequently Asked Questions. Based on the FAQMan from Stephen Ball. Plugin now provides Geeklog integrated install, de-install, admin, security, search and modified templates.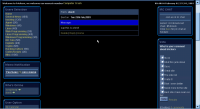 MD5:
9e84c6c51fb240dd463bd455255370e0
this is a great memo system for gl .. it works great
this is good for users who has not gottom the gl_forum or/and would love to talk insecret to others or send fast notifications