Welcome to Geeklog, Anonymous Friday, December 01 2023 @ 02:24 pm EST
Downloads
File Listing: 763 files

Category:
Geeklog

Old Versions
MD5:
9b800624133b31a32a217dfc398bb5d9

MD5:
eec85b2c14c1e2e8143caadb397d060b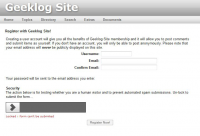 MD5:
f386c105f7781de746c9fe33be306a6a
New CAPTCHA plugin is no longer based on pictures but on a user action. Before submitting a form, users must move a slider. Compatible with touch interface.

MD5:
6033f03a46559968950e34ceb710b4d6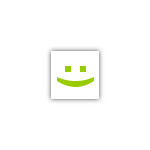 MD5:
36627dd7d861d5b1787d6adc6145d90f

MD5:
cf8515010e8e14ec694a2f6187f908e1
The monitor plugin use the geeklog Cron Schedule Interval to send by email to the site admin the log files (access, error, spamx, captcha...) and to clear those files. You can also display and clear the log files online.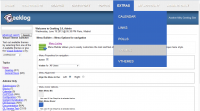 MD5:
abc91908999bc15217ecb06c9579ef2c
Menu plugin for Geeklog 2.0+ allows you to create menus for header, footer, blocks or any element with autotag [menu]. You can also to easily customize the look and feel of your menus by adjusting the values of each colors or choose images for background.

MD5:
7d75c85c4b93b38e0269fc63a780d376

MD5:
a2b3f94eccf99c4d7fac33b5721af8d3
This plugin collects statistics on who visits your site, what browser and operating system they are using, which pages they view, and which links they are clicking to get there. It allows the administrator to browse these stats through a series of tables, getting right down into the data.
MD5:
a0ea9bdfbdc2af62a7f86df453b63b96