Welcome to Geeklog Wednesday, April 21 2021 @ 10:29 am EDT
Downloads
File Listing: 749 files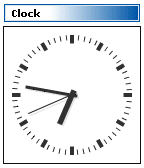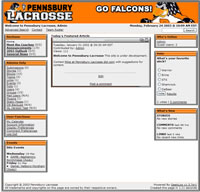 MD5:
202cc5855474c7e31be0790c7ee42329
Pennsbury Lacrosse Theme (Orange)
This version fixes a problem with storytext.thtml
Sorry folks - released this without checking the unfeatured story template... all better now.

MD5:
509ae6ca81417ac43d48b5dbddda03ae

MD5:
1a9c1f15ec006a89ebc8411d9e2b8efb
String Replacement across tables. I use this when I copy my development database to production. The stories table contains references and urls to my development instance... after I copy, I simply run this and replace all occurances of my development url with my production url.
<br>
Enjoy. Comments / Suggestions welcome.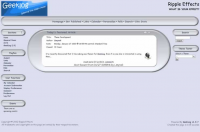 MD5:
dbda8fced03edb2bad812eb526b22b26

MD5:
5f80d267172cfe1bb22a121f69010536
This block allows you to create an Affiliates block. Many CMS solutions such as InVision Power Board, provide an affiliates section to allow site operators to form rings of content providers with similiar interests. It's a form of advertising to generate more hits, and provide visitors with access to like minded sites.

MD5:
f35e292d0fd1eef3a5510b84540b76ea
MD5:
6a379c54eefd2e4eff830a91daf9ff29

MD5:
83355b666fcd9a2916e455266827a4ab

Category:
Add-ons

Translations
MD5:
d2af9fd745e99cc910e794aee0bfa292