Welcome to Geeklog, Anonymous Wednesday, June 29 2022 @ 09:10 pm EDT
Downloads
File Listing: 751 files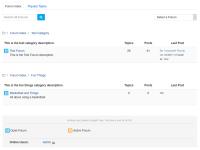 MD5:
88d3a28100472f02743e5c842922294c

MD5:
56a72f2db26a82316da534aea40ca16b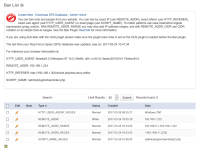 MD5:
5728339a897891e697c9d1bd7591af0a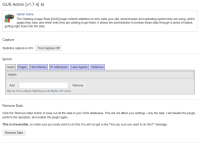 MD5:
d7b613188a354ef694b920591dc6c5ca
The Geeklog Usage Stats [GUS] plugin collects statistics on who visits your site, what browser and operating system they are using, which pages they view, and which links they are clicking to get there. The minimum Geeklog version required is v2.1.0.
MD5:
e063b1f22f69c04a29fd2a995fca0acc
Geeklog 2.1.2 is the recommended version for all production websites. For upgrades please make sure any plugins you are using are compatible with Geeklog 2.1.2 or higher. This is a complete tarball for fresh installs as well as upgrades from any older Geeklog version.
For more information on the new features and bug fixes in this version, please read this article or the history text file found in the docs directory.