Welcome to Geeklog Wednesday, June 03 2020 @ 09:25 pm EDT
Downloads
File Listing: 747 files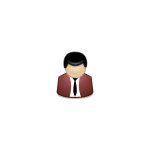 MD5:
bb89fa123486e4cdddce92910da8036d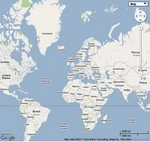 MD5:
edfc385a5d53ac95e07639bf487b47a8
Maps plugin allow you to create and display google maps on a powered geeklog site. A map will be added to the profile user if user's location is set. You can create a map on the fly with just one autotag. Visit the
demo page
and the
plugin live page
.

Category:
Add-ons

Translations
MD5:
971dbc755ca068ce8904054a1b9b4d5c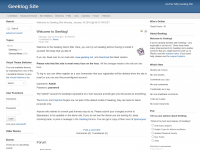 MD5:
9ef33d69a01008b7cf343e525a9fbc4b
Geeklog 2.1.1 is the recommended version for all users of Geeklog. For upgrades please make sure any plugins you are using are compatible with Geeklog 2.1.0 or higher. This is a complete tarball for fresh installs as well as upgrades from any older Geeklog version.

Category:
Geeklog

Old Versions
MD5:
7646074a3503cf2b89da5637b12b1918