Welcome to Geeklog Tuesday, October 20 2020 @ 04:28 pm EDT
Downloads
File Listing: 486 files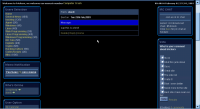 MD5:
9e84c6c51fb240dd463bd455255370e0
this is a great memo system for gl .. it works great
this is good for users who has not gottom the gl_forum or/and would love to talk insecret to others or send fast notifications

MD5:
140260b6561d31b32f801df3293f2961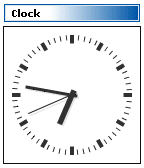 MD5:
509ae6ca81417ac43d48b5dbddda03ae

MD5:
1a9c1f15ec006a89ebc8411d9e2b8efb
String Replacement across tables. I use this when I copy my development database to production. The stories table contains references and urls to my development instance... after I copy, I simply run this and replace all occurances of my development url with my production url.
<br>
Enjoy. Comments / Suggestions welcome.