Welcome to Geeklog, Anonymous Tuesday, November 28 2023 @ 09:01 am EST
Downloads
File Listing: 191 files

MD5:
2cb5b8271df3e0a462691f778aacccb1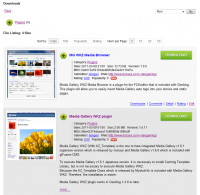 MD5:
912f542a19f850005774ca8bbe94cd19
MD5:
46ccb93e3ddc589062164bfb36a58eb6
The Geeklog Menu Plugin allows you to create menus for header, footer, blocks or any element with autotag [menu]. You can also to easily customize the look and feel of your menus by adjusting the values of each colors or choose images for background.

The Menu Plugin version 1.1+ works on Geeeklog 1.8.0+ (including v2.2.0).

Please check the install.html file included for install, upgrade and use instructions.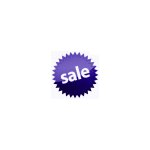 MD5:
d045febde5b88ac36d58a9b9c8b6ccad
Put Classifieds Ads on your site in minutes. See demo page
Classifieds plugin allows your site members to publish ads on your site. They can add pictures if necessary, modify and delete their ads at any time. Ads are online during a period that you can set. You can create as many headings and sub headings as necessary.
Version 1.3.2 | Jan. 22th, 2016
[new] Move proversion files to data/classifieds_data folder to avoid delete during auto update
[new] Warning message for no group with publish right or group list with publish right.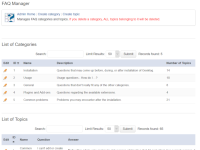 MD5:
53261798c49f642dccbc0a806d296dfb