Welcome to Geeklog, Anonymous Sunday, May 28 2023 @ 02:48 am EDT
Downloads
File Listing: 191 files

MD5:
56a72f2db26a82316da534aea40ca16b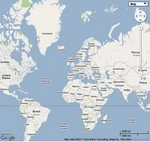 MD5:
edfc385a5d53ac95e07639bf487b47a8
Maps plugin allow you to create and display google maps on a powered geeklog site. A map will be added to the profile user if user's location is set. You can create a map on the fly with just one autotag. Visit the
demo page
and the
plugin live page
.
MD5:
b37b5571483733bfe7000752b174a5d3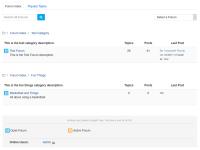 MD5:
88d3a28100472f02743e5c842922294c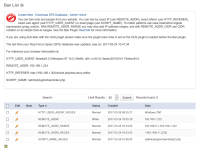 MD5:
5728339a897891e697c9d1bd7591af0a