Welcome to Geeklog Saturday, December 04 2021 @ 06:18 am EST
Downloads
File Listing: 751 files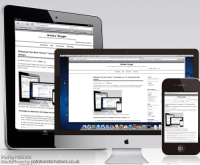 MD5:
05ef246dd1cffabedc159aac6feb2a5d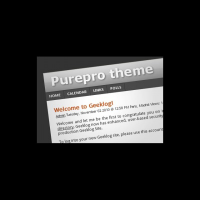 MD5:
d448dd768a348b704cf33ca730b3d8e8

Category:
Geeklog

Old Versions
MD5:
04fc57b10a747ea8acfa36c965870fe9
First Release Candidate for Geeklog 2.0.0. Please try it out and help us track down any remaining problems.
For fresh installs, you may want to go with the latest stable release (1.8.1) instead until 2.0.0 has been officially released.
md5 checksum: 04fc57b10a747ea8acfa36c965870fe9

MD5:
2cb5b8271df3e0a462691f778aacccb1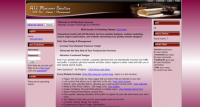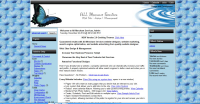 MD5:
b182a24e1dc64ba76df3d8c07a49e7de
MD5:
1e81512212a52c769af10087184b3754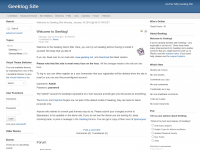 MD5:
9ef33d69a01008b7cf343e525a9fbc4b
Geeklog 2.1.1 is the recommended version for all users of Geeklog. For upgrades please make sure any plugins you are using are compatible with Geeklog 2.1.0 or higher. This is a complete tarball for fresh installs as well as upgrades from any older Geeklog version.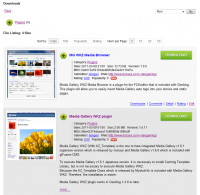 MD5:
912f542a19f850005774ca8bbe94cd19
MD5:
46ccb93e3ddc589062164bfb36a58eb6
The Geeklog Menu Plugin allows you to create menus for header, footer, blocks or any element with autotag [menu]. You can also to easily customize the look and feel of your menus by adjusting the values of each colors or choose images for background.

The Menu Plugin version 1.1+ works on Geeeklog 1.8.0+ (including v2.2.0).

Please check the install.html file included for install, upgrade and use instructions.