Welcome to Geeklog Tuesday, October 20 2020 @ 10:06 pm EDT
Downloads
File Listing: 749 files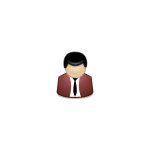 MD5:
bb89fa123486e4cdddce92910da8036d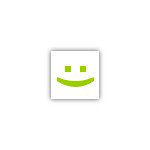 MD5:
7586d7168fce0277b29e29bae627e788
The Hello Plugin allows you to write, save and send html emails to groups. As some mail agents don't support HTML or their users prefer to receive plain text messages, Hello plugin include a plain text message as an alternate for these users.
Hello plugin send also daily digest automaticaly if this function is activated in the main Geeklog config. You can set the number of emails to send per run to avoid server issue. You can also send daily digest when you publish a new article, or you can reset a user's daily digest settings (articles and forum) which will come in handy when the user's email address became invalid and emails start bouncing.
Version 2.1.1 Feb. 7th, 2016
[new] add template location
[new] switch to CKEditor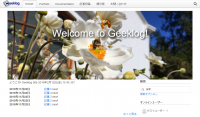 MD5:
01c42438e785400d037f7e13f1e0e8c1
The most simple theme using UIkit based on Denim.
requre no hack.
including all of core plugins using UIkit.
MD5:
a85bbacd3281fd1aaaa42bde90beaadf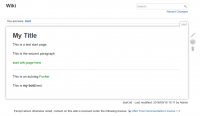 MD5:
1345daa0bb4fc13510f117c73154dfab
DokuWiki is a standards compliant, simple to use Wiki, mainly aimed at creating documentation of any kind. It is targeted at developer teams, workgroups and small companies. It has a simple but powerful syntax which makes sure the datafiles remain readable outside the Wiki and eases the creation of structured texts. All data is stored in plain text files – no database is required.