Welcome to Geeklog Tuesday, October 20 2020 @ 04:59 pm EDT
Downloads
File Listing: 486 files

MD5:
4aeb3025c706aae97bcac596504e9fbe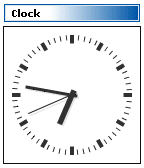 MD5:
0f5994fc5c8fedafa881f340b447a055
** Beta Release for Testing **
Geeklog Plugin for managing Frequently Asked Questions. Based on the FAQMan from Stephen Ball. Plugin now provides Geeklog integrated install, de-install, admin, security, search and modified templates.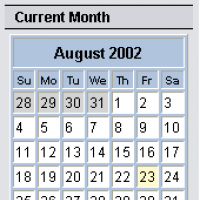 MD5:
18a90e8f7a1a3f6f2f8c1ed4260c4e2f
Mini Site Calendar Block that can be used to show site updates for a date when date on calendar block is selected. Dates are highlighted if there are main calendar events. Tool tip help shows event titles for quick viewing. Version 2.6 of this block - updated for GL1.4.1 and refactored to now use templates for easier editing of layout.

MD5:
123ec388847c4facbacec512a8a92fa7
Simple File Uploader -- I use this everyday.