Welcome to Geeklog Wednesday, June 20 2018 @ 09:17 am EDT
Downloads
File Listing: 100 files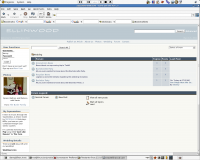 MD5:
ebf2d40232c94868e5498387fd298861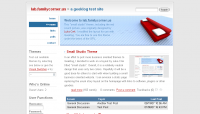 MD5:
93d2cf95fac72b70d8633c7dbf1c6a7d
Small Studio is a layout originally created by Luka Cvrk (luka@solucija.com). I had to redesign the blocks so that it will take advantage of Geeklog's ability to dynamically hide either/both columns. I also changed the menu hover images a little bit.
MD5:
6a379c54eefd2e4eff830a91daf9ff29

MD5:
1f02f3740f741075ec45f4579b5798a8
This is a light and clean colored theme/look. It's kinda of a light purple and grey. check it out at
http://www.php2tor.com
to see what it looks like.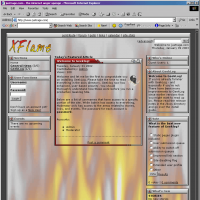 MD5:
7797dc38b787a80db6c00f368e30900c