Welcome to Geeklog Sunday, September 23 2018 @ 06:03 am EDT
Downloads
File Listing: 100 files
MD5:
4afbd0fee4e05c9a06e3037dde53a6bd
XNature is a modification of the default XSilver theme, based on the popular Glass theme. Note that the images in the snapshot are different from the ones contained in the distro. Enjoy!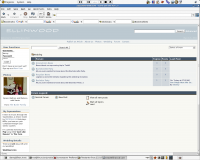 MD5:
ebf2d40232c94868e5498387fd298861
MD5:
6a379c54eefd2e4eff830a91daf9ff29

MD5:
1f02f3740f741075ec45f4579b5798a8
This is a light and clean colored theme/look. It's kinda of a light purple and grey. check it out at
http://www.php2tor.com
to see what it looks like.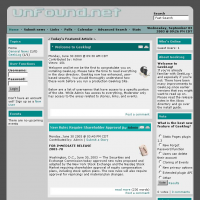 MD5:
bceece0dd1465a62a3249be037e1f6d6