Welcome to Geeklog Monday, June 18 2018 @ 01:32 pm EDT
Downloads
File Listing: 100 files
MD5:
781e3fb065e0eb587e381bf7d63af67e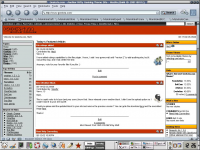 MD5:
90c319a203fe8104cd668347feee76c0
Simple and beautiful theme by Matt Jones of geeksta.com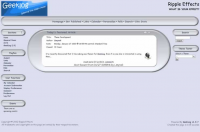 MD5:
dbda8fced03edb2bad812eb526b22b26
MD5:
5ed50ee882b08dad81f9a3b18563923b
MD5:
4afbd0fee4e05c9a06e3037dde53a6bd
XNature is a modification of the default XSilver theme, based on the popular Glass theme. Note that the images in the snapshot are different from the ones contained in the distro. Enjoy!